Meet Our Team
We are in the process of building our team. Come join us!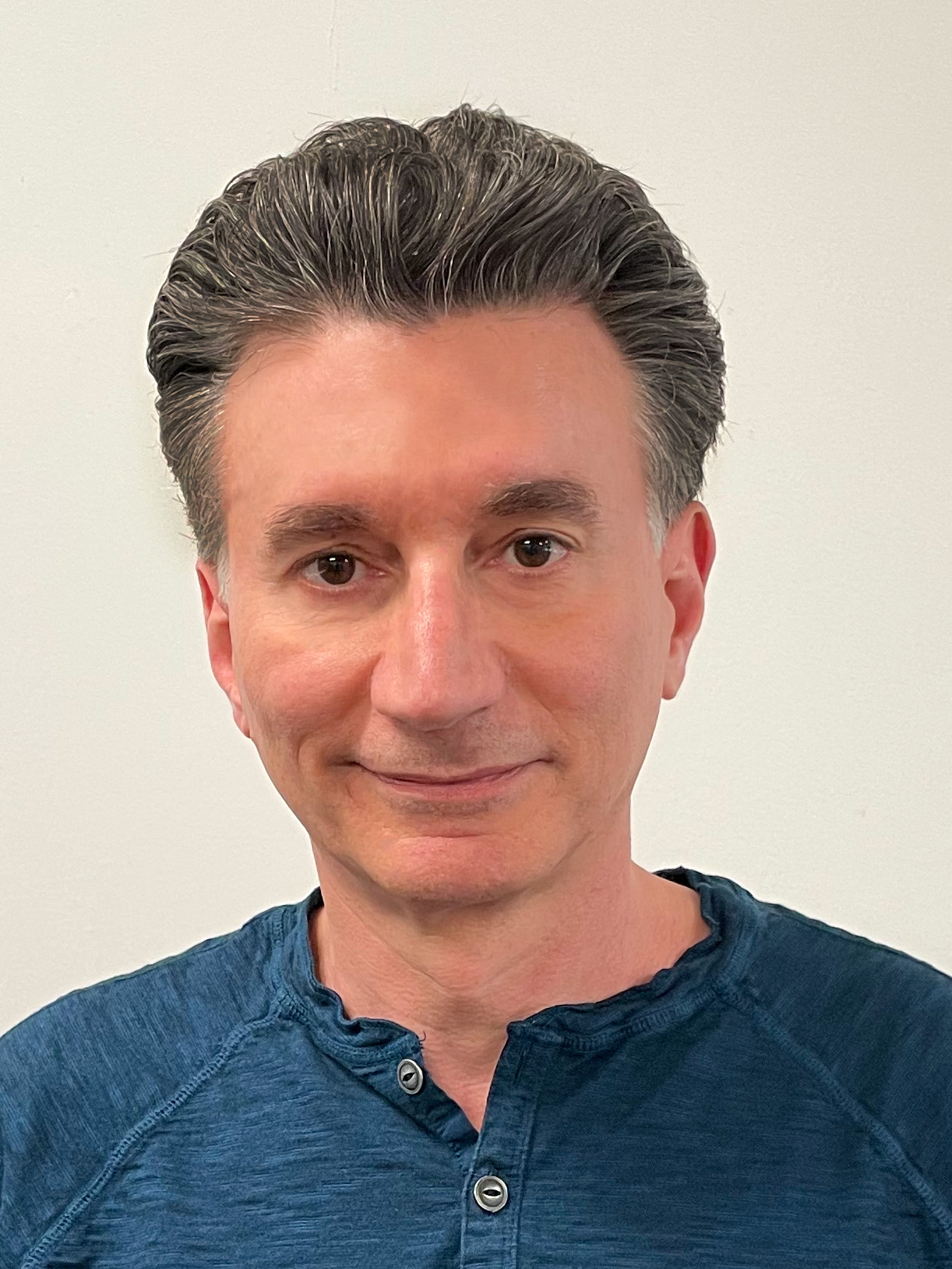 Jim Lidestri
Founder & CEO
Entrepreneurial success as CEO
Led company from early stage $3M company to $100M+ revenues and a $80M IPO/$175M Secondary

Recognized as one of the founders of the SaaS era

Recently CEO of BuzzAngle, a B2B analytics service for the music industry
Fortune 500 executive experience – Sprint, IBM
Managed $400M Business Operations Unit for Sprint

GM for IBM's Collaborative Services Business Unit
Recognition
Recognized by Computer Reseller News as one of the Top 25 Leaders of the New Millennium
Meet Our Advisors
We are seeking advisors to help in our journey.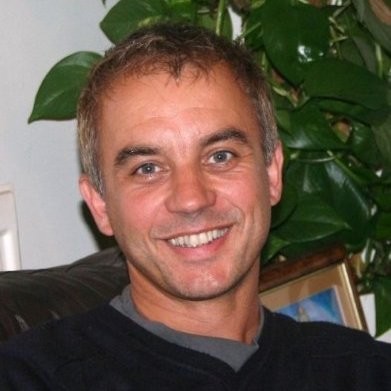 Gary Eggleton
Gary Eggleton
Formerly Senior Economist/Principal Statistician at Spotify

20 years in music business