There has never been as much choice in
entertainment as there is today.
There is a seemingly endless supply of music, movies, TV shows, podcasts and books for fans to enjoy. But with so much choice, consumers are now faced with frustrating issues: they can't effectively manage their favorite content across so many service provider platforms, there is no way to share what they like with their friends and there is no single place to discover what might be of interest.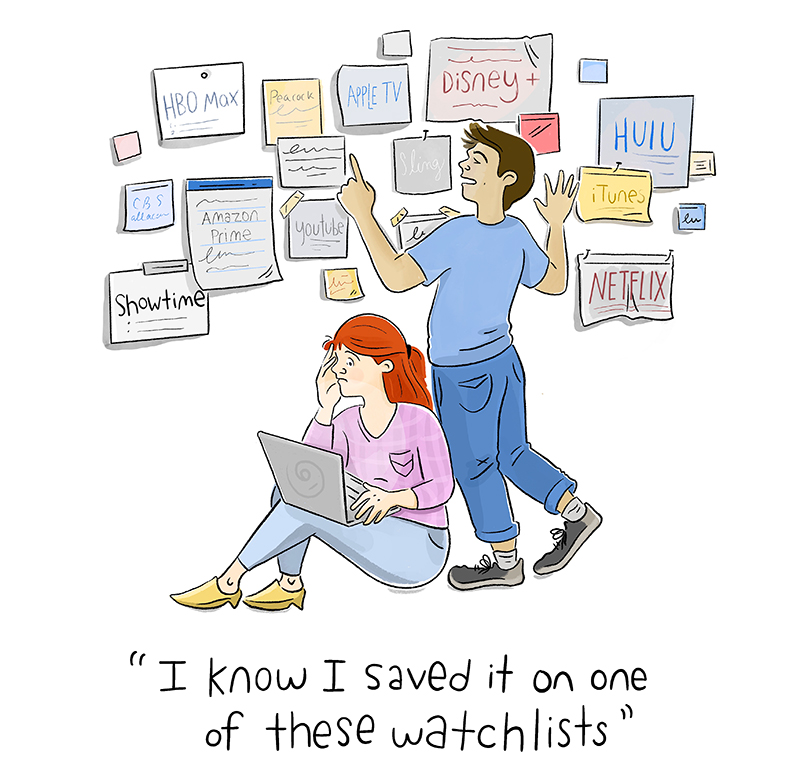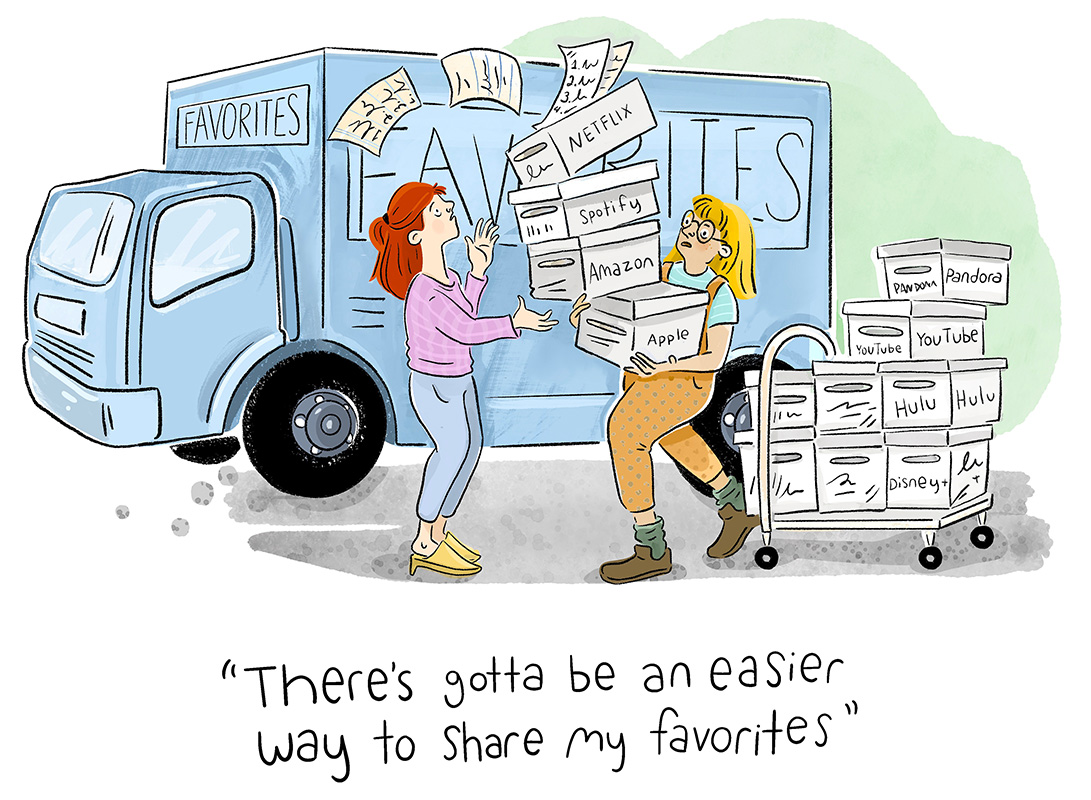 As more and more music, TV and movie platforms are being introduced globally, all of these problems are exacerbated, making real discovery and sharing of entertainment content all but impossible.
An application that will allow consumers to have a single place to discover and share popular entertainment. MoxieJam provides fans with the following benefits:
One Place For All Your Favorites
A single, centralized place to store lists of a user's favorite music, TV shows, movies, videos, podcasts and books.
Easy Sharing With The World
Users can share their favorites with friends and the global community. Fans are the best source for discovering new content.
Smart Lists Make It Easy To Share & Discover
Lists are fun and irresistible. Each item on the list is "smart", meaning that a single click can open that content in the user's chosen service platform. Media providers can take advantage of these as well so that their lists can more easily be consumed.
MoxieJam is in the development phase with a planned initial beta release in late summer 2022.
We are seeking partners, advisors and investors. Please contact us!